Sodium Metabisulfite Food Grade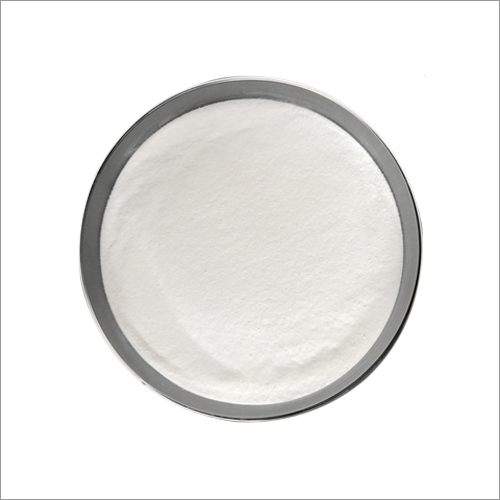 Sodium Metabisulfite Food Grade
Price And Quantity
Metric Ton/Metric Tons

5-25
Metric Ton/Metric Tons

150.00 - 260.00 USD ($)
Product Description
Sodium Metabisulfite is most commonly used as preservative & antioxidant in food processing industry with E number E223. It is known to appear as white to yellow colored powder with slightly SO2 like odor and molecular weight of 190.107 g/mol. This compound shows density of 1.48 g/cm3 with melting point of about 170 degrees Celsius. It is soluble in water & glycerol and also finds application for cleaning & sanitizing purpose. Sodium Metabisulfite is considered to be perfect for use in potable RO water systems for cleaning of membranes. It can be industrially produced by evaporation of sodium bisulfite that is saturated with sulfur dioxide.

Food Grade :
Item

Chinese standard
GB1893-2008

Company standard

Main content(Na2S2O5)

96.5

97.5

Fe(As content Fe)

0.003

0.0015

Clarity

Pass test

Clear

Heavy metal content (Pb)

0.0005

0.0002

Arsenic content (As)

0.0001

0.0001
Molecular Formula:Na2S2O5
Molecular Weight:190.10
Appearance: white crystal powder.
Packing: polypropylene weaving bag, paper plastic complex bag and kraft lined with polyethylene plastic bag.
Net weight: 25, 50, 1000 kilograms per bag or according to demands from customers
Industrial grade Sodium metabisulfite
Quality standard :
Item

Chinese standard
HG/T2826-2008

Company standard

Top-grade

First grade

Main content(Na2S2O5)

96.5

95.0

97.0

Fe %( Fe)

0.005

0.010

0.002

Water-Insoluble

0.05

0.05

0.02

Arsenic(As) content

0.0001

--

0.0001
Net weight: 25, 50, 1000kilograms per bag or following your demands.